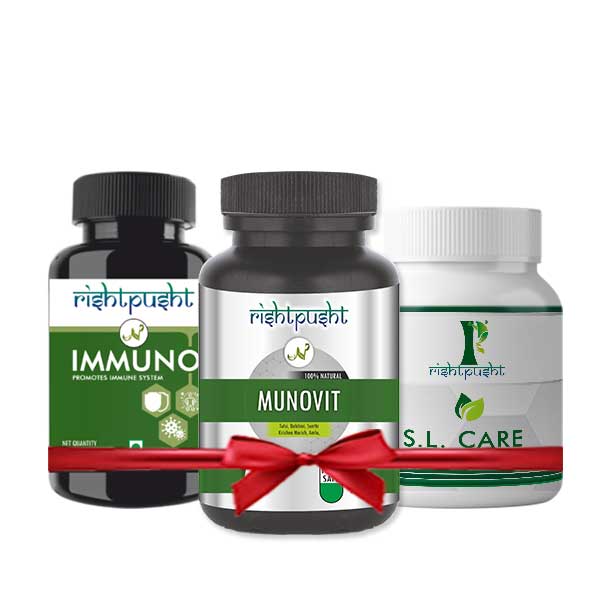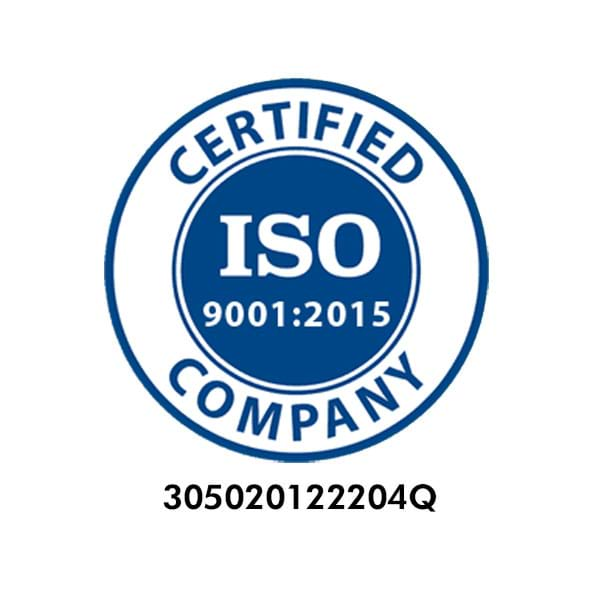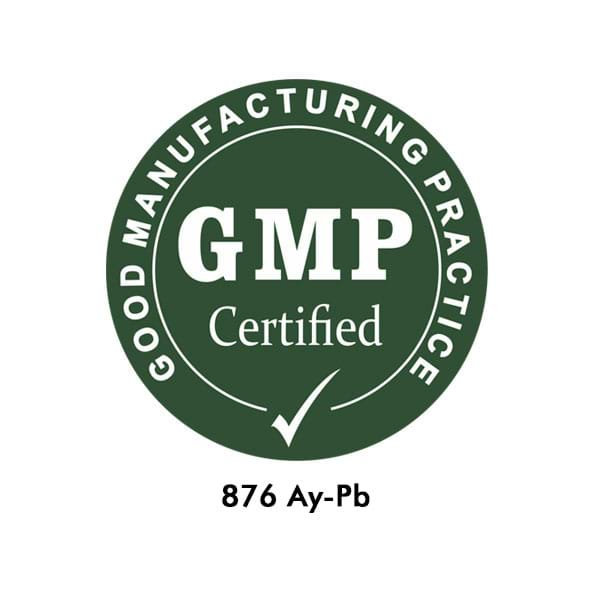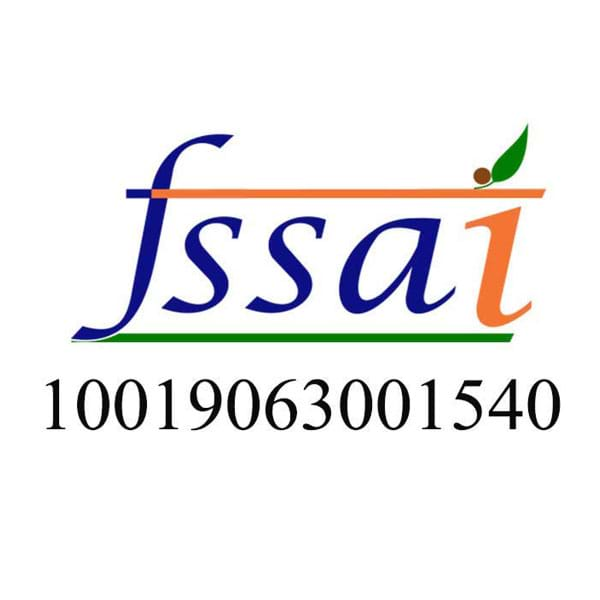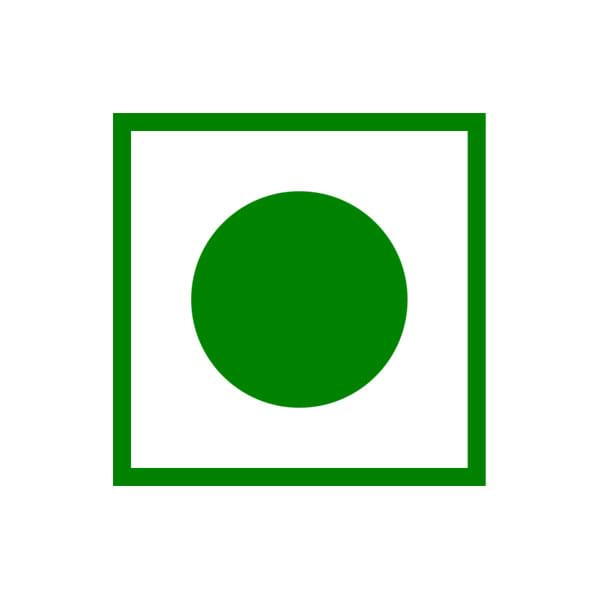 Hepatitis Kit
Hepatitis Kit is a wonderful combination of traditional herbs that keeps the liver healthy. It helps in developing immunity and also helps the body in producing antibodies to fight against viral infections. This kit is a unique combination of three products that helps in fighting against the virus that harms the liver & hinders its normal functioning. These natural Ayurveda products are a blend of time-tested herbs
Wishlist
Hepatitis Kit is a wonderful combination of traditional herbs that keeps the liver healthy. It helps in developing immunity and also helps the body in producing antibodies to fight against viral infections. This kit is a unique combination of three products that helps in fighting against the virus that harms the liver & hinders its normal functioning. These natural Ayurveda products are a blend of time-tested herbs which work as an armour to protect the liver & improve digestion & metabolism thus work as a liver tonic. It also pacifies the three doshas especially Vata, Pitta. It regulates the overall functioning of the liver & also subsides the symptoms caused by a viral infection.
It's very good products. Liked it.
shahbaz
- December 24, 2020
The pills are really healthy and effective and the work for the system and its good to take a couple a day
Puran Singh
- November 14, 2020
This is excellent for supporting your immune system. I have used it for over 5 years and have found it to keep me healthy
Rajnish
- August 08, 2020
I have used these for years and definitely feel they make a difference.
Masud Rana
- April 17, 2020