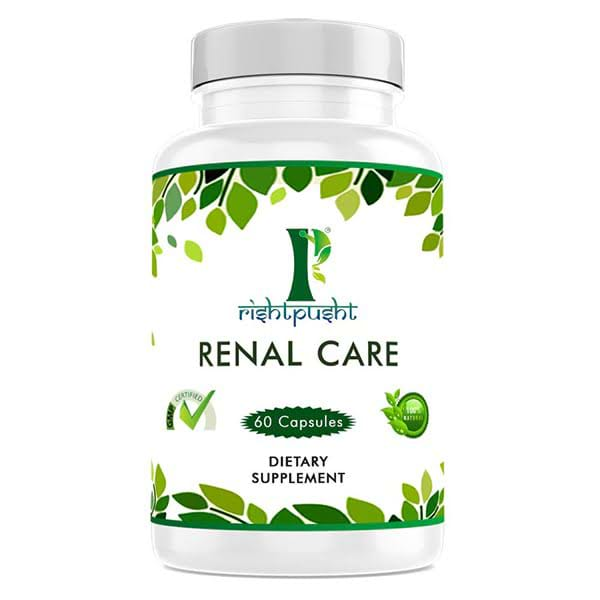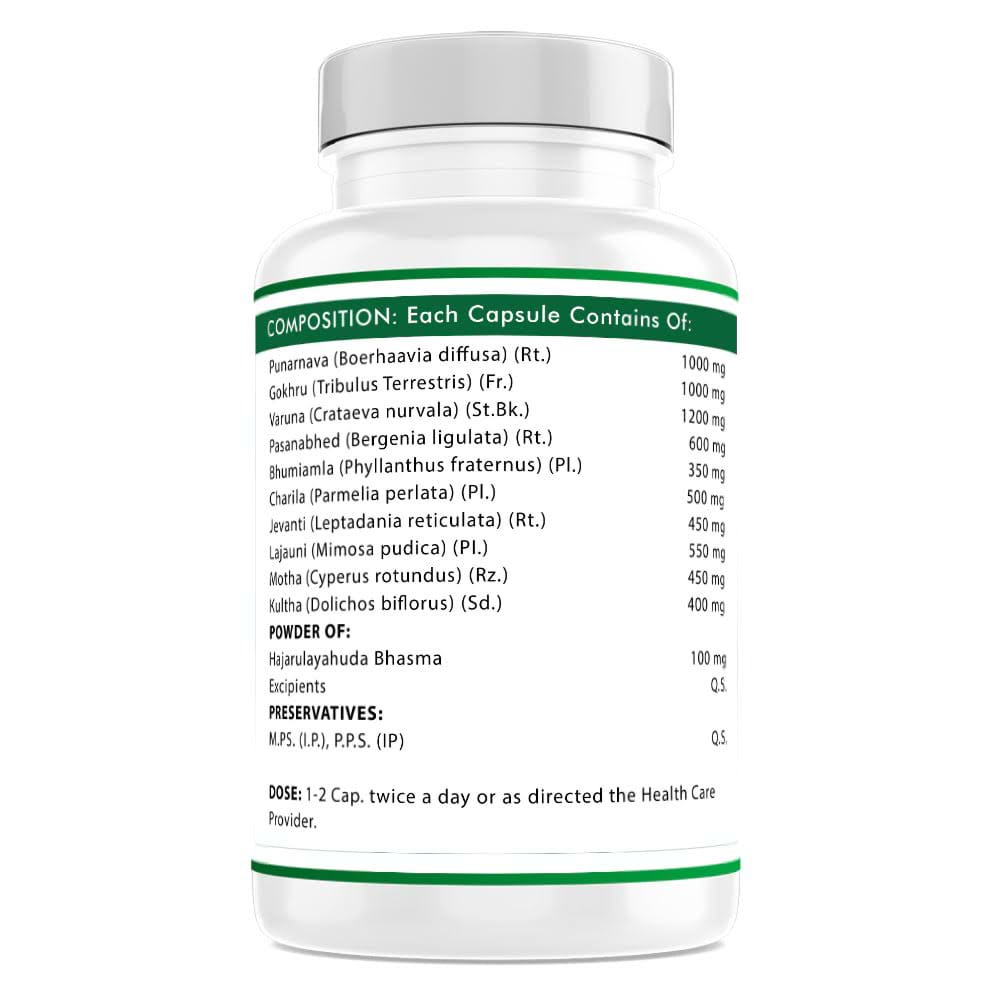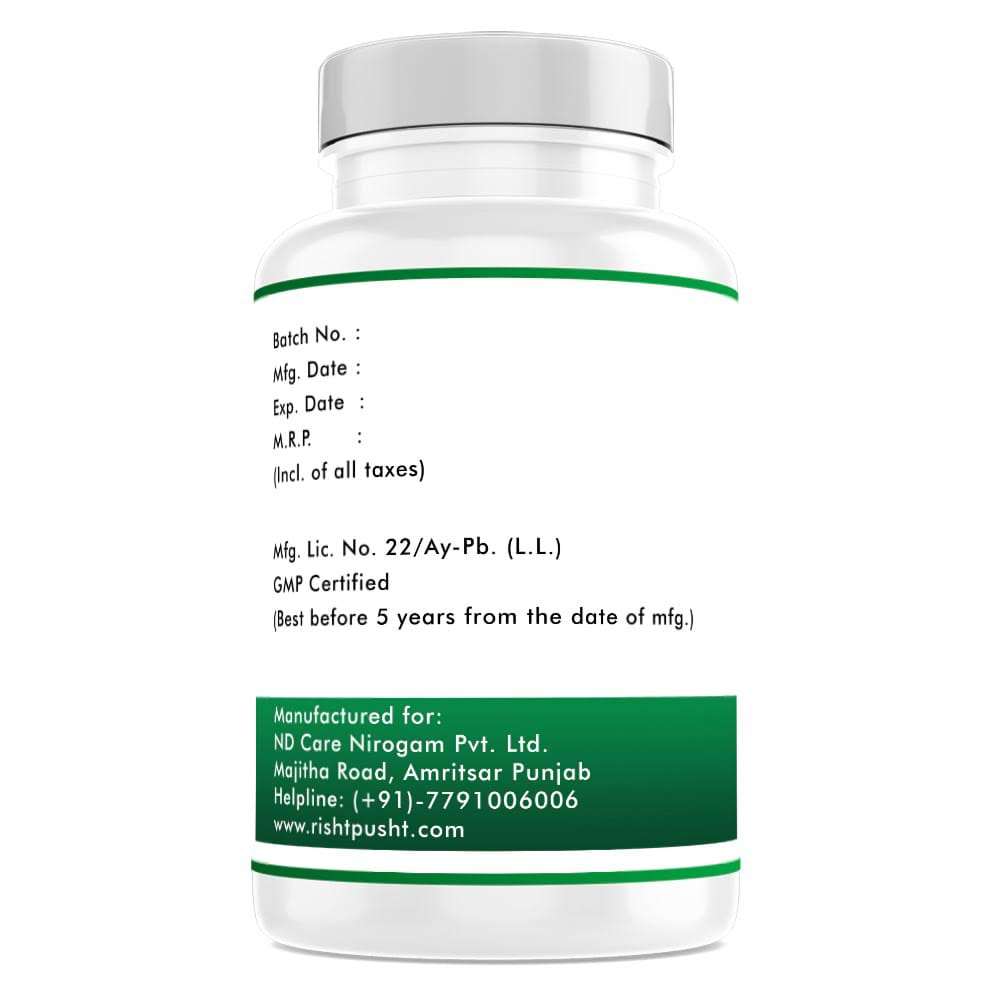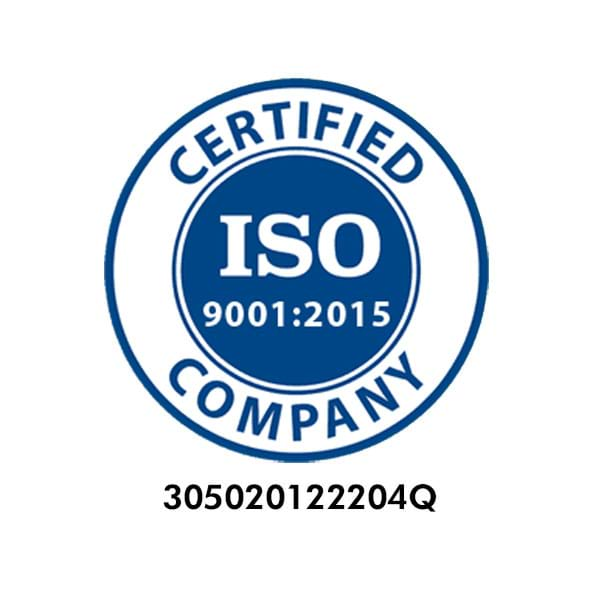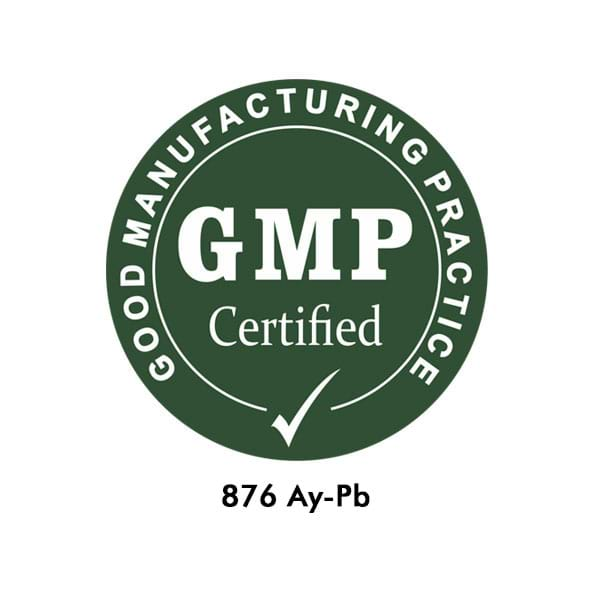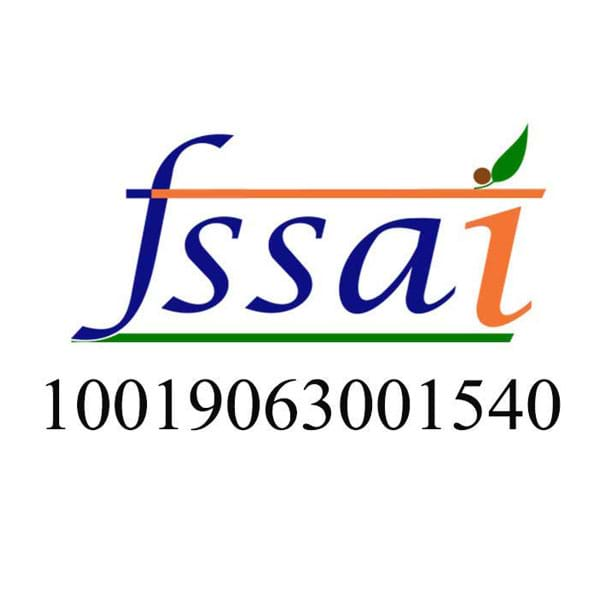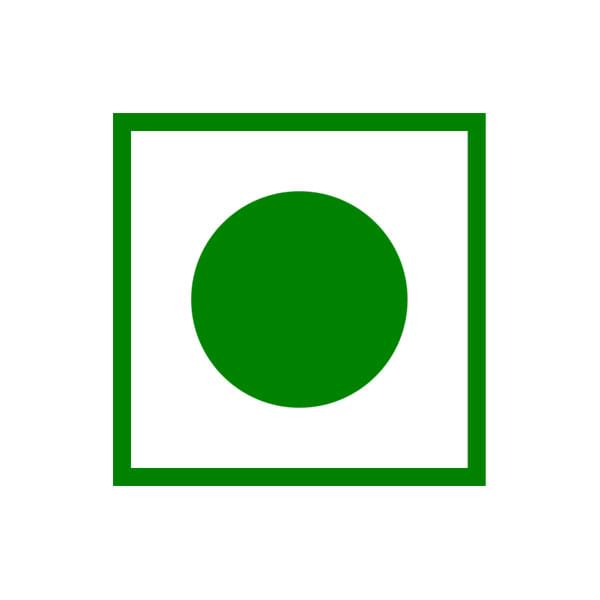 Renal Care Capsule
Renal Care is a rejuvenating tonic for the kidneys and adrenals. It supports healthy urinary flow.It helps to soothe the urinary system.It support the entire urinary tract including the kidneys, bladder and urethra. It increases the flow of urine which flushes kidney waste and lowers the urinary oxalates.
Wishlist
GOOD SERVICE and EXCLLENT PRODUCT and GOOD RESULT With approriate speed and efficiency. This is what I expect from any product.
Dhaval shetty
- November 14, 2020
Great supplement line. I'm was satisfied with the purchase.
My son needed this product while on dialysis and it works wonders. I still recommend this product to others. Great deal.
Narinder Singh
- May 14, 2020
Excellent product and quick results.
Aasha jain
- March 08, 2020