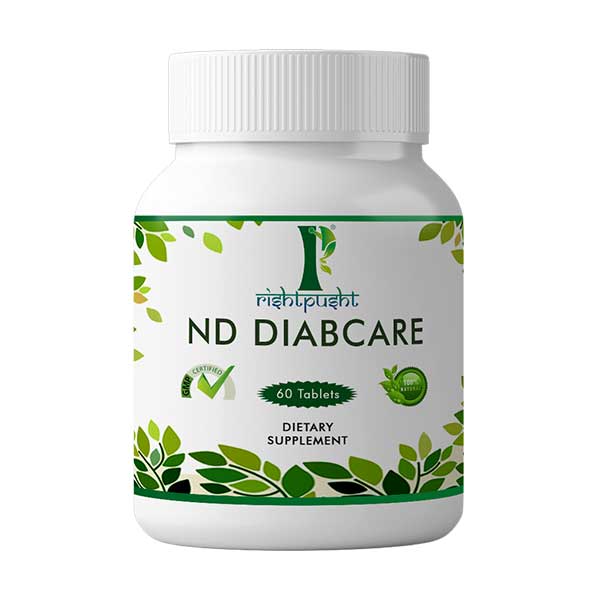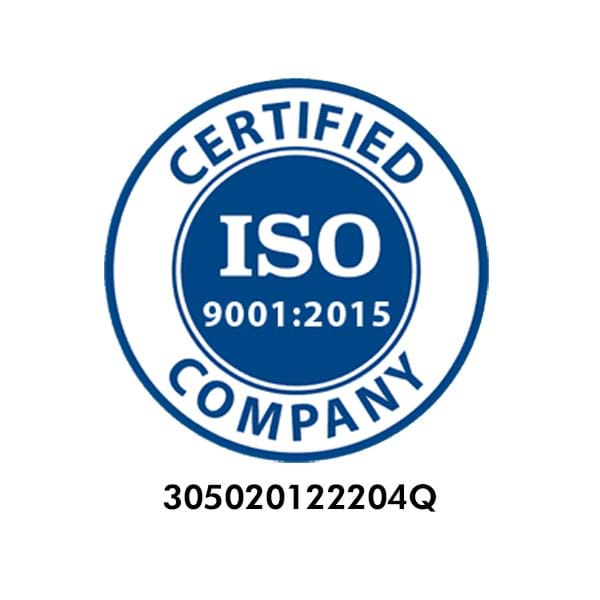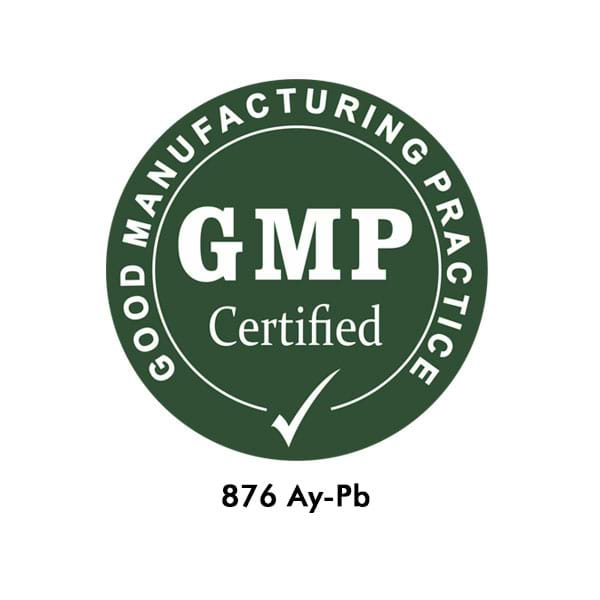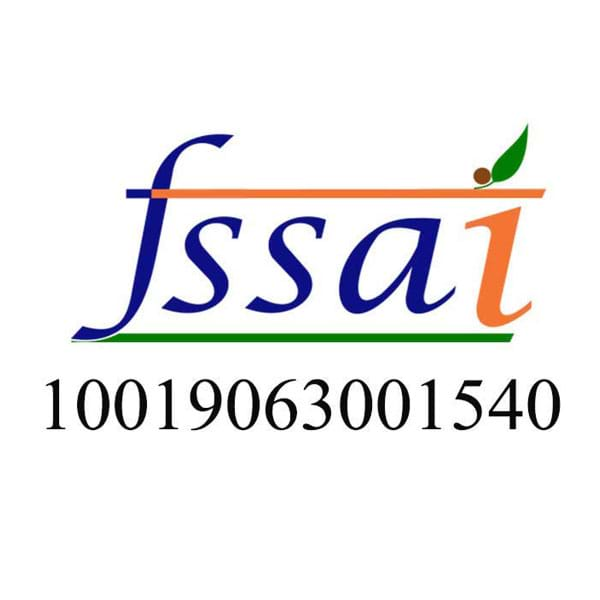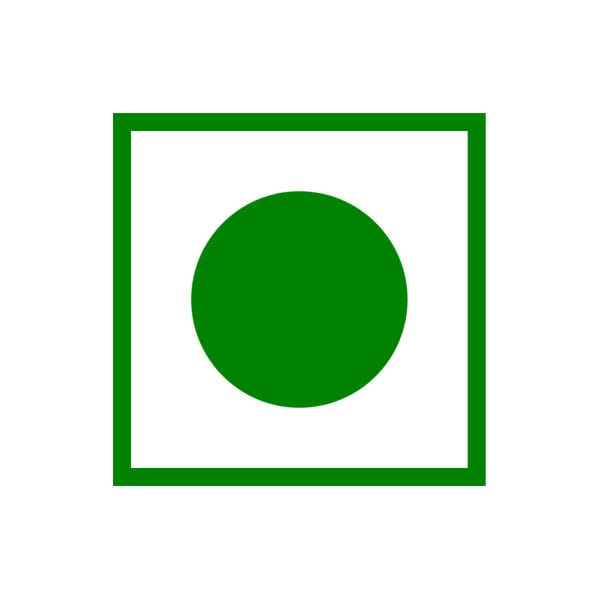 ND Diabcare Tab
Promotes healthy metabolism.
Enhances healthy Pancreas functions.
Supports healthy blood sugar levels.
Wishlist
Due to the faulty lifestyle, metabolic errors, & non-receipt of proper requisite energy, the cells of our body die regularly. ND DIABCARE TAB is based on 5000 years old medical science of Ayurveda. It helps to maintain a healthy metabolism, blood sugar levels and supports the action of pancreatic juices in the body while metabolizing the carbohydrates, fats, and proteins.
The combination of time-tested natural Ayurvedic herbs when taken along with the meals, balances the normal functioning of pancreas and helps the body to digest sweet, unctuous, and heavy particles of food while, increasing the nutritional level of food. . ND DIABCARE TAB is a combination of natural herbs which support both the immune as well as healthy urinary system.

Common Usage:- Supports healthy metabolism along with healthy blood sugar levels and proper function of the pancreas.

Dosage: 1 tablet/Capsule two times a day after 30 min of each meal with water or as directed by your health care provider.

Supplement Facts:

Servings per container: 60 Tablets

Each 800 mg tablet contains: Trivang Bhasma, Vangeshwar Ras, Jaiphal (Myristica fragrans), Shilajeet (Bitumen asphalt), Giloy (Tinospora cordifolia), Karela (Momordica charantia), Haridra (Curcuma longa), Jamun (Eugenia jambolana), Bilwa (Aegle marmelos), Gudmar (Gymnema sylvestre), Keekar (Acacia arabica)
ND DIABCARE TAB is free of gluten, soy, wheat, shellfish, preservatives, colors, artificial ingredients, any additive, artificial binders, Maltodextrin, Talcum powder, filler, and any other material except the herbs in tablet.
ND DIABCARE TAB does not contain animal products and is suitable for vegetarians and vegans.
My mom is a diabetes patient.This product is very suitable .I can see the difference in her after having these tablets.
Very good ayurvedic product for diabetes. My fasting numbers have gone down. No side effects. Good health improvements also! Must try!!
I am using this product since 6 months and really happy with excellent results , I was able to control my sugar and colostrol pretty well
umme salma
- February 15, 2020